Welcome to the Yarmouth Historical Society.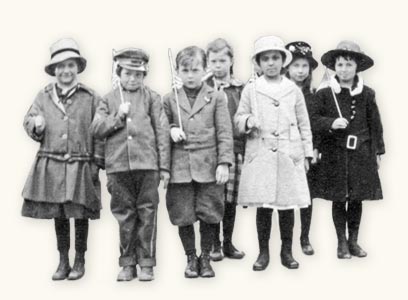 Since opening our doors in 2013, the History Center has become a popular destination and a resource for our members, visitors, local schools and community.
Watch our calendar for the schedule of our upcoming programs and events planned for the History Center and Stonewall Gallery. We hope you are able to join us for some or all of them. As a member, you will receive updates about all that is happening at the Center–scheduled speakers for the lecture series, future artist receptions and talks, and new displays in the museum.
Yarmouth Historical Society membership entitles you to:
Newsletters and regular email updates
Advance notice of upcoming events
Free lecture series admittance and discounted programs
Free hour of research assistance annually
10% discount for most items in our museum gift shop
Family Membership: $50.00
Individual Membership: $25.00
You can become a member through our PayPal link, with a credit card by calling the History Center at 207-846-6259 or by mailing your membership payment in to: The Yarmouth Historical Society, P.O. Box 107, Yarmouth, ME 04096.
Thank you for your membership and supporting the Yarmouth Historical Society.